We offer a comprehensive range of services that includes: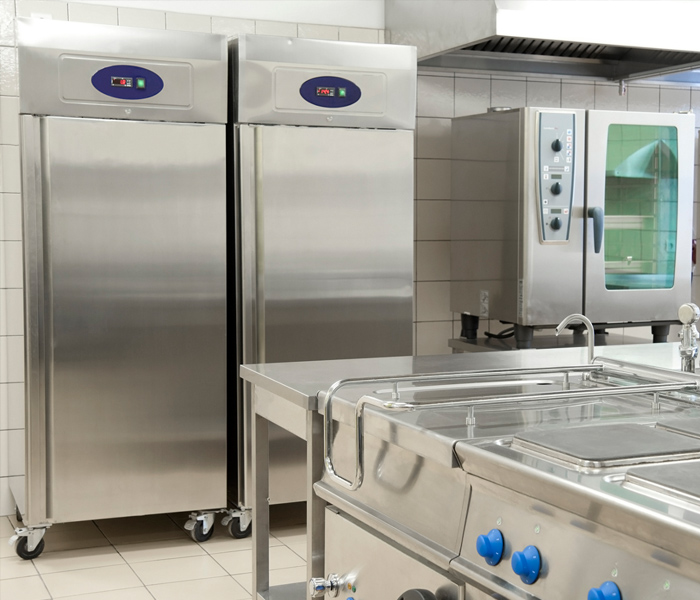 Custom Design Kitchen Equipment
We provide onsite consultation from design to the most efficient way to place your kitchen equipments, thus saving you precious spaces for other uses.
We also provide custom made kitchen equipment services according to customer requirement & request.
We ensure that the quality stainless steel equipment would fit seamlessly and fittingly in your kitchen.
Maintenance & Repair
We guarantee that our products are free from defects and that we will continue to carry out maintenance services to the satisfaction of our customers. We also provide kitchen equipment repairing services to our customers.
We have a team of well-trained service technicians are constantly upgraded to meet the ever-changing demand in this industry.
Regular servicing and maintenance is essential to prolong the lifespan of your equipment and also, increase productivity by minimising downtime, where time wastage is caused by equipment breakdowns.